Pictures of my workplace: hover for description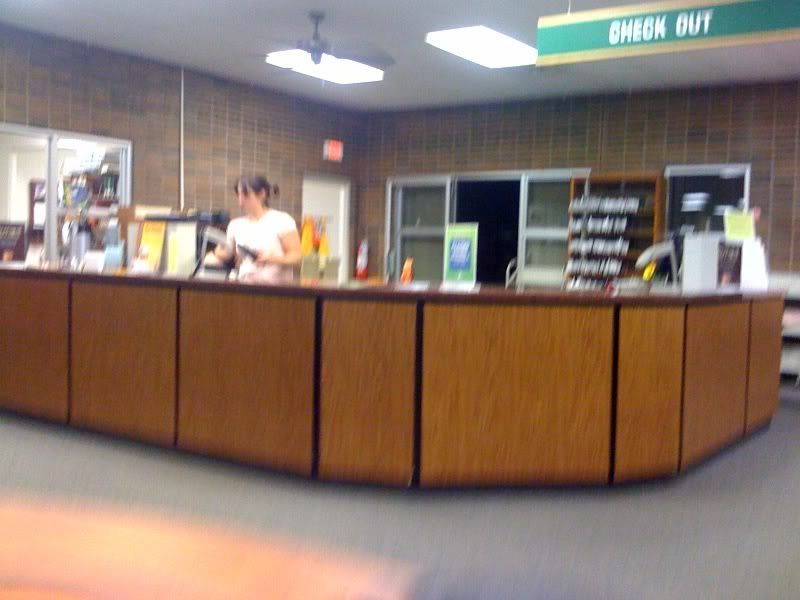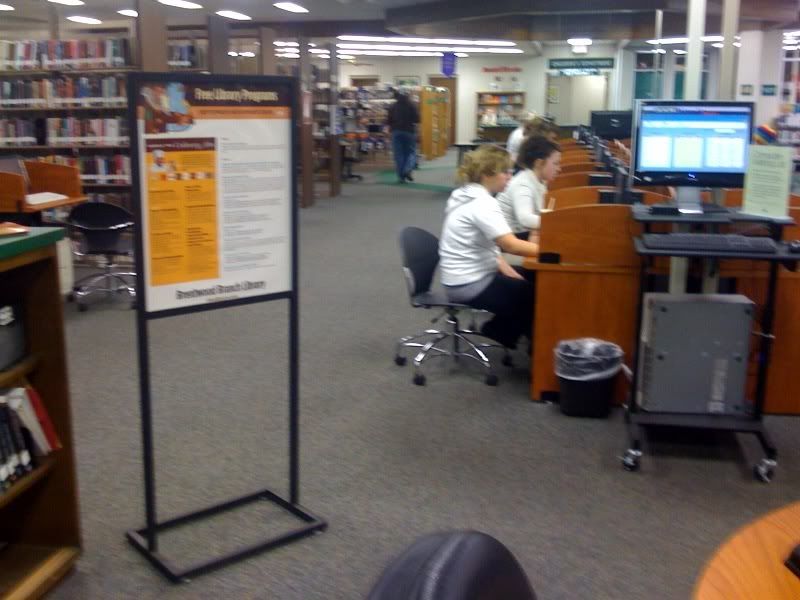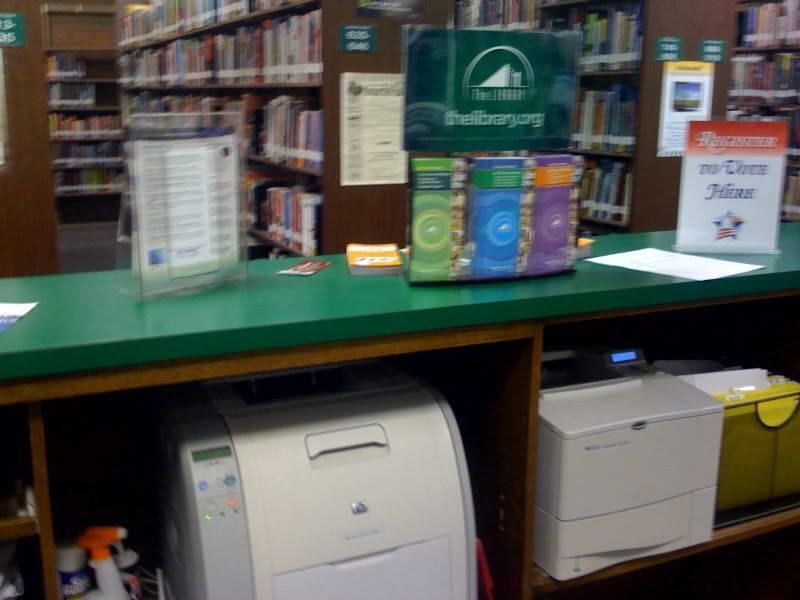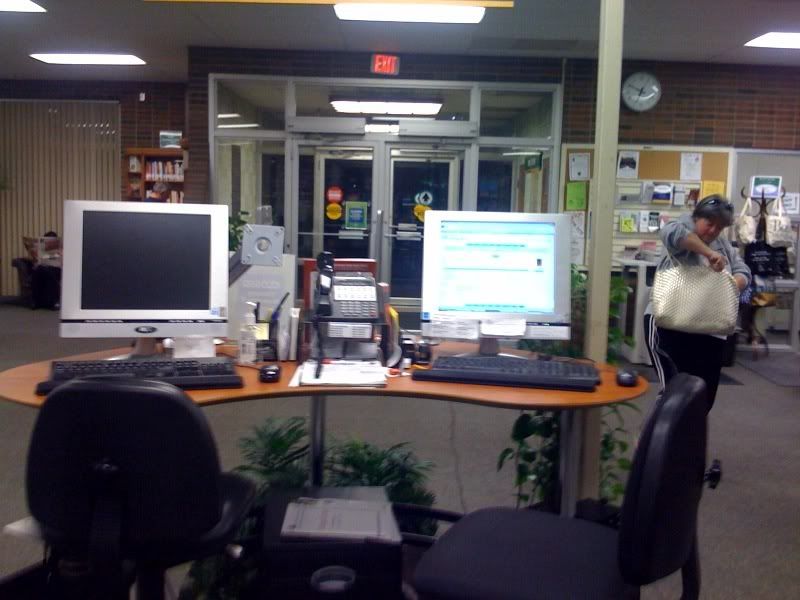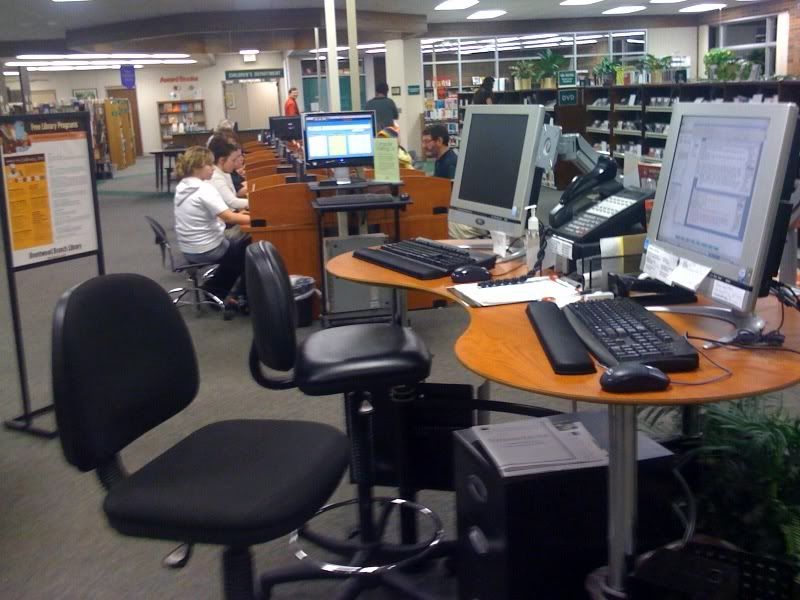 I'm EWiggen. Feel free to leave snappy comebacks, or suggestions for what I should put here.
Here are the rules to the EWiggen challenge:
EWiggen starts the challenge. This is in the form of
"xth person to PM me wins!"
Where x can be 3 to 15 or so, depending on how many people are playing.
Following that, you PM EWiggen like a radio challenge, where 7th caller wins- a bit like that. Try to strategize so that you're the right number, and you get a point.
Make sure you PM via IRC, not Scorehero.
After there is a winner, EWiggen will PM you which number you were, so you can better strategize in the future. If your PM says "3", you were the third person to PM and should perhaps wait longer if the number to get was 7.
To help keep score, change your name to yourname|0
. This goes up by 1 if you get a point.
Have fun!
A couple of additional tips:
PMing from multiple accounts is not allowed.
Lying in order to make other people PM first is definitely allowed, and encouraged.
EWiggen's Medical School Essay:
Personal Comments
I want to change the world.
As I look back upon my life thus far, I can certainly point to specific incidences that have changed the way I see myself. In high school, I initially thought of myself as a big shot- that is, until I suffered a vertebral stress fracture. I quickly received an education about chronic pain, both physical and emotional.
Two years later I had major surgery, and soon after my recovery it was time to start my formal scientific training at Drury University. I focused my energy on my schoolwork, challenging myself to meet high standards. At first, pursuing a career as a physician seemed like a sensible path to follow. After being relieved of the pain I felt in high school, it seemed natural for me to use my talents to benefit my community in the same way. My interest in science served as a catalyst as I built a solid foundation in chemistry and biology.
Why do I want to change the world, though? Well, that's a different story.
Drury has a somewhat atypical set of general education courses; everyone who graduates must complete a "Global Studies" minor. As I have worked through the key courses, my mind has been stretched in ways I did not expect. During my first year at Drury, Dr. Kenneth Egan forced me to think critically and reconsider my stance on several major societal issues in Alpha Seminar. Later, I developed a strong understanding of the major ethical dilemmas physicians face in Dr. Peter Browning's "Ethical Issues in Healthcare" class. Dr. Christopher Panza's "Classical Problems in Philosophy" class challenged my conception of reality, as we delved deeply into difficult epistemological questions.
My newly acquired interest in interdisciplinary studies led me to start regularly attending the convocation series sponsored by Drury University, a program of speakers and presentations which focuses on individuals who have made a difference in the world through humanitarian efforts. Mati Hlatshwayo, a Drury graduate who spoke last August about her experiences combating the AIDS epidemic, was one of many speakers that led me to believe that one person can truly make a difference in the face of a global crisis.
Another aspect of my identity was challenged as I revisited the faith of my childhood. With a fresh set of ideas, I have approached my own Christianity with new insight, critically analyzing and modifying my belief system to coalesce with my scientific knowledge. Through regular church attendance and participation in a weekly Bible study with a diverse group of my peers, my values have matured to encompass a strong sense of ethical responsibility.
On the first day of Global Futures, capstone course of the Global Studies minor, Dr. Michael Hill posed a defining question to our class: "How do you intend to change the world?" While many of my fellow students struggled to tie their career plans to some sort of worthy goal, I was able to answer with newfound conviction. As a member of the local community, I intend to bring a strong sense of integrity and accountability to my profession. It is important to me to take a leadership role in addressing the injustice and inequality that prevent individuals from receiving quality healthcare. Beyond local concerns, I intend to take my skills as a physician overseas and dedicate at least one month each year to providing care for those who are trapped in inescapable poverty.
By the time you have read this far into my essay, approximately twelve children under the age of five have died from diseases for which vaccines are available, according to statistics released by the World Health Organization last year. While it is important to understand the complex origin of this crisis, it should fundamentally disturb healthcare providers around the world that such easily avoidable atrocities are far from being adequately addressed. While many citizens of developed countries are content to push the ongoing tragedy to the back of their cultural consciousness, it is vitally imperative to me to stand strong against these problems of historical magnitude.
As a physician, I will be well equipped to advocate for those who need medical attention both locally and abroad. I am determined to integrate my convictions into my pursuit of reconciliation of current global healthcare crises. History will judge this generation by our response, and I do not intend to stand idly by. Perhaps Mahatma Gandhi puts the idea best when he said "Be the change you want to see in the world."
I will change the world.