ME
Tayler Schubauer
Age 19
Sophomore at University of Nebraska-Lincoln
Major: Undeclared
I am obsessed with the game of golf.
I love watching and playing sports in general...
I love all kinds of rock/alternative/metal. Anything except country music.
I absolutely HATE Fall Out Boy, Panic at the Disco, Death Cab, Dashboard Confessional, My Chemical Romance, etc.
Favorite Bands: Avenged Sevenfold, Atreyu, All that Remains, blink-182, Disturbed, Godsmack, GnR, Incubus, Metallica... Offspring...RHCP...Weezer... all sorts of random crap.
I will get around to updating this and/or putting more stuff on here when I get the time and ambition.
---
---


ROCK BAND
My System
Console: Black Sony PS2-Slimline
My TV: Magnavox 29 inch CRT (not the absolute greatest but whatever)
My Speakers: Logitech Z-2300, 200 Watt PC speakers plus subwoofer
Rock Band 1 drum set. Sock Modded. Zildjian 7A Nylon tipped sticks. Making struts for the set soon. Possibly getting the Destroyer pedal but don't know for sure.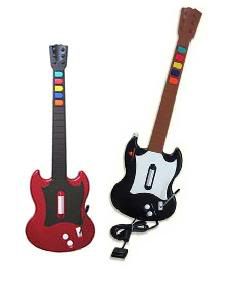 ---
My Bands


Basically, we just dominate at GGaHT

⇒

. It's ridiculous.
Since we all play on PS2 I guess we are just waiting to get RB2 and TPV2.
And also, me and all my band members live in 4 different places now so we will just have to wait until Christmas break or whenever to get some better scores in
.